Here are #5thTrackDay's photos by the talented Jon Baines, just in time to get you hyped for the next track meeting. Click below for the full set.
All rights reserved by Jon Baines – if you'd like to re-post, please credit @designdefined on Instagram or Twitter.
Youth races
Great racing by the Youth category. Lots of attacks and watching each other's moves.
Shout outs
Women's races
We had no idea how many people were going to come down on the day, slightly worried, but it was great seeing a large group of ladies racing.
Men's Bs
The Men's B category went smooth apart from one unfortunate crash during the elimination race. We hope Rob from NLTCBMBC is healing up well.
Men's As
God it was fast! Big turn out, strong riders, attacks, pizza prime, etc!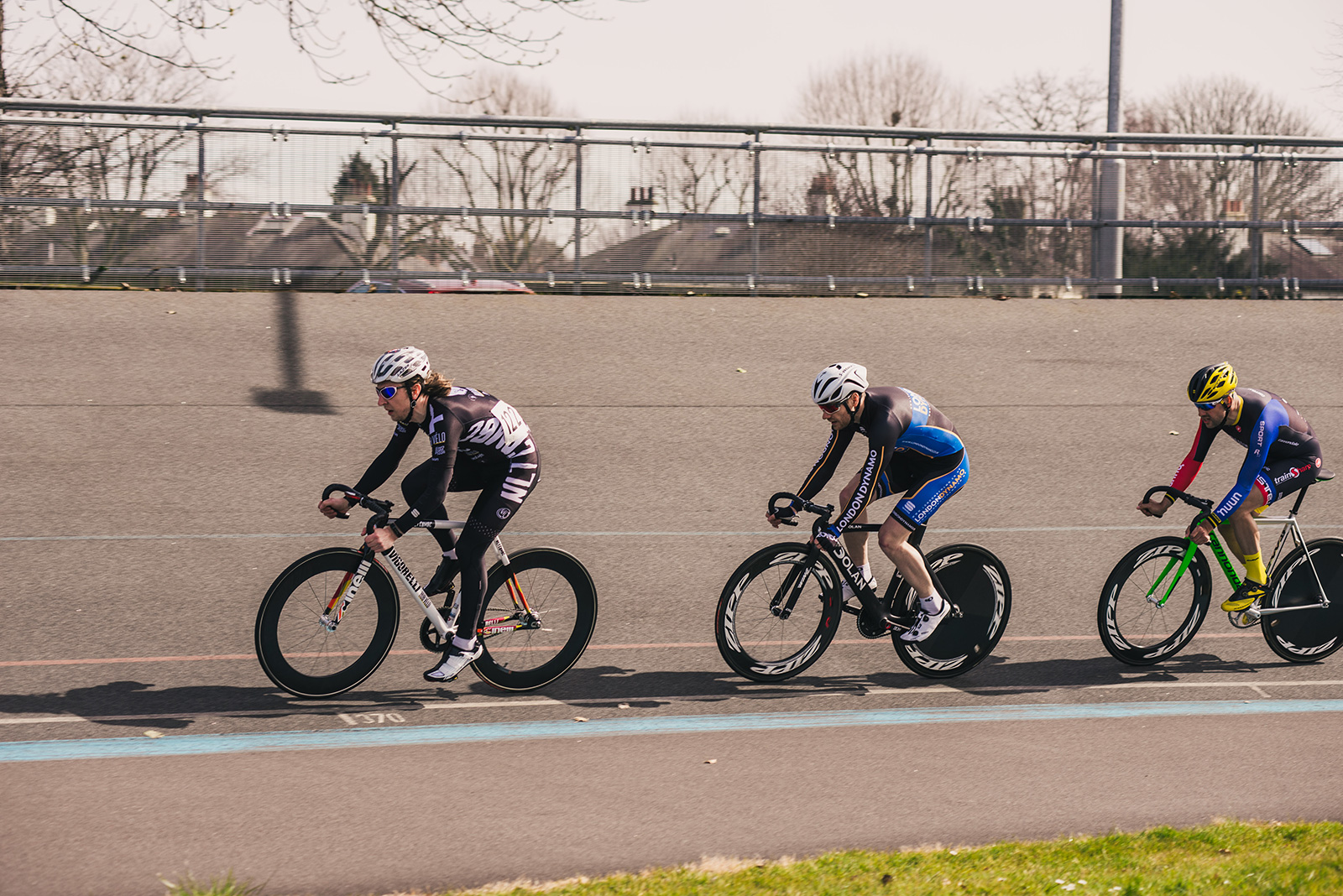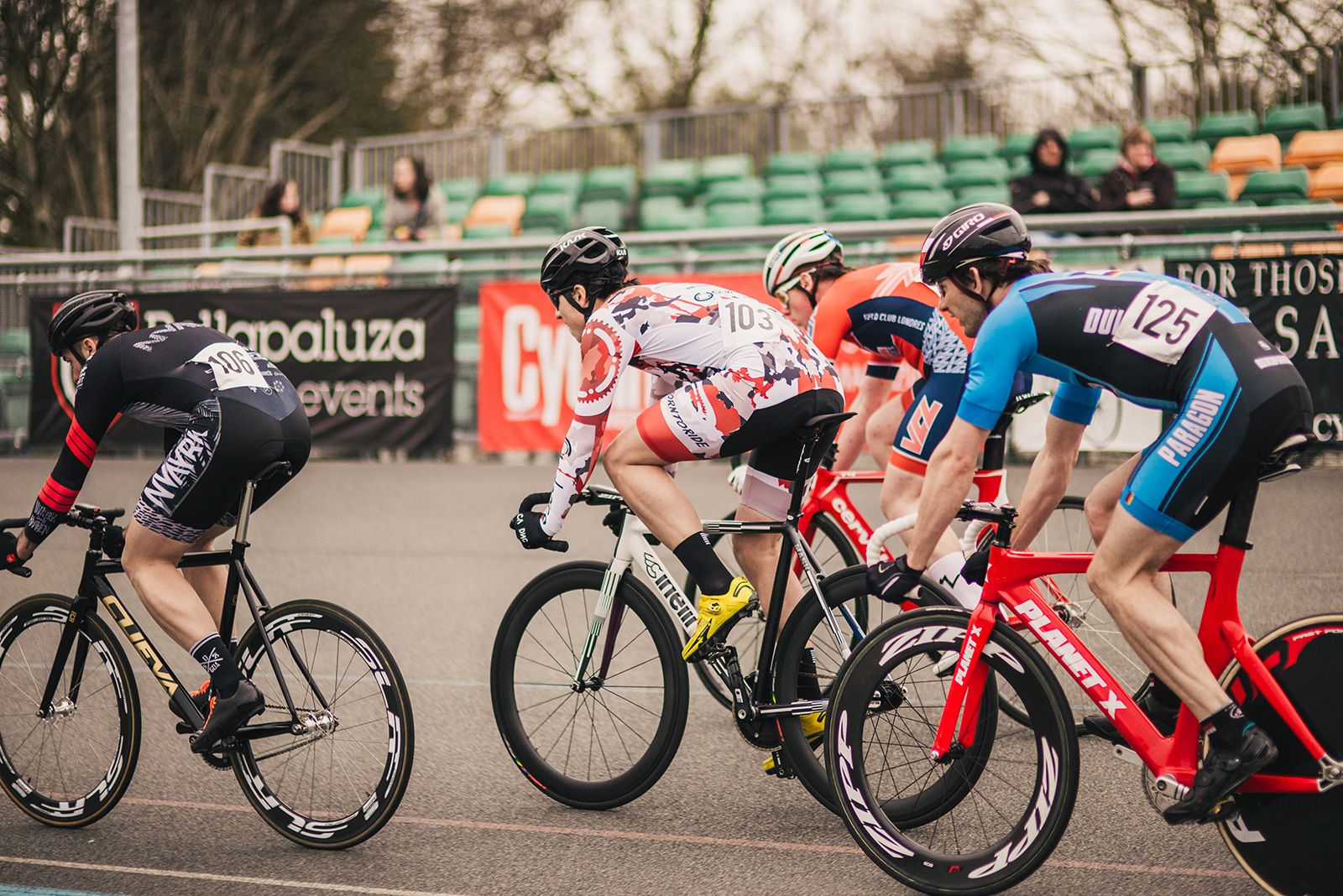 Once again, thank you for everyone that came down! See you all next year!