Last month we did a ride with Le Coq Sportif and got given some of their Performance Cycling collection for it. The other day we got together all wearing the stuff we got and Erik Jonsson took some really nice shots of few of us wearing it. See a selection above and click read more below for the full set.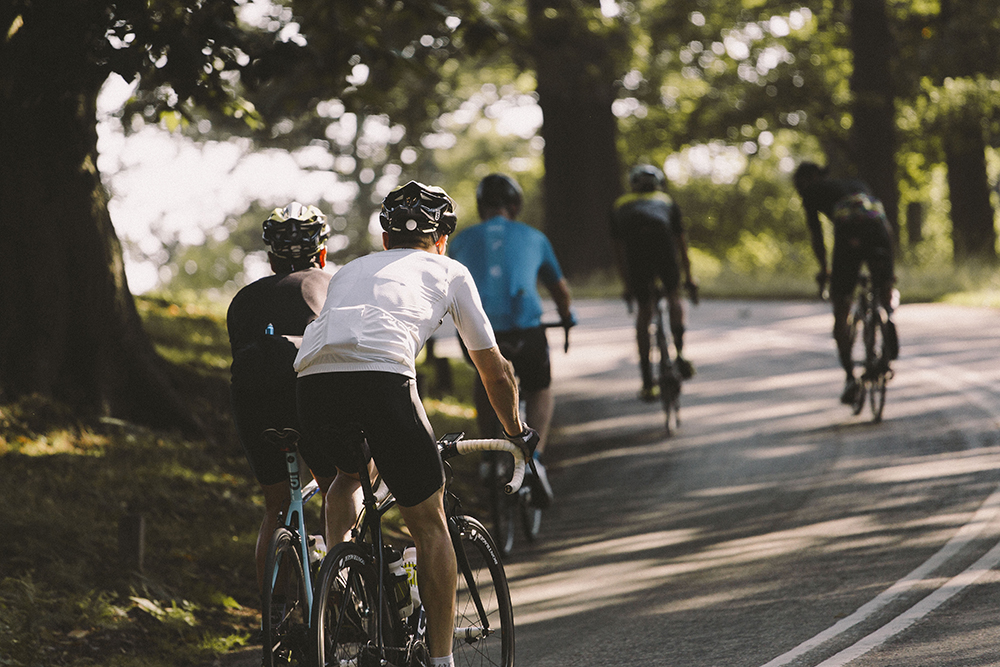 We were really happy and privileged to have collaborated with the very talented Soo-Min Park,
to do our #5thLDN team portraits. From left to right you have George Garnier, Leon Cerrone, Russ Ashford, Leo Tong, Rudy Melo, Erik Jonsson, Pasquale Chionchio, Matt Stanbury and Daniel Slotte. We will update the team page with these illustrations soon.